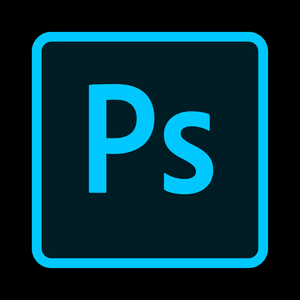 Photoshop Designing is an additional process to spend extra time on your crystal. This would include combining separate photos or any other extra requests by the customer that would require extra work other than what we normally do. (Editing the photos quality and removing the background)
*Please keep in mind, we can only work with what we are given and cannot engrave what is not there.
Example 1: If the person's body part is cut off in the photo, it will show that way in the crystal. 
Example 2: If there is distortion in the photo, such as a mark on what needs to be engraved, that may appear in the crystal as well.
3D Crystal Creations takes extra steps to ensure the highest quality and best possible results with any photo you choose regardless of this option.